I don't need an alarm clock.
My ideas wake me.
-Ray Bradbury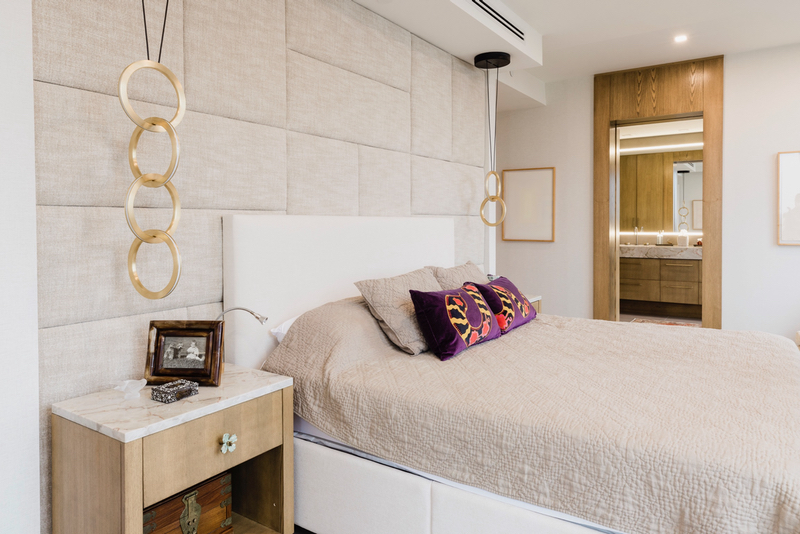 Welcome to Jamie Finley & Company.
We are a full service design studio with over 20 years of interior design experience.  We know each client has a vision, and we work together to create a beautiful / functional space. We believe your home should be a reflection of how you live and fill it with items that make you smile.
What we do…
Our projects often start from the ground up.  We work closely with architects, Custom Home Builders, Contractors and homeowners to ensure all of the details are planned out. Our projects range from Custom homes, High Rise Condominiums and Full Residential Renovations to Kitchen and Bath re-models.
What we offer...
Everything from elevation drawings, custom space planning, and all material selections (plumbing, cabinetry, flooring, tile,countertops,paint colors, wallpaper etc.). Additionally, we can select lighting, furniture, area rugs and accessories that compliment the client's existing pieces.