It all started when...
I realized that Fashion Design was too limiting for me.  I love knowing that I can live anywhere in the world and help people turn their house into a home.  My formal background is Fashion Design, but it wasn't my calling.  Interior Design is what I was meant to do.  I see things differently, how a space should live, where things should go and how things should function.  Each project is unique and every day is different.  I love what I do for a living.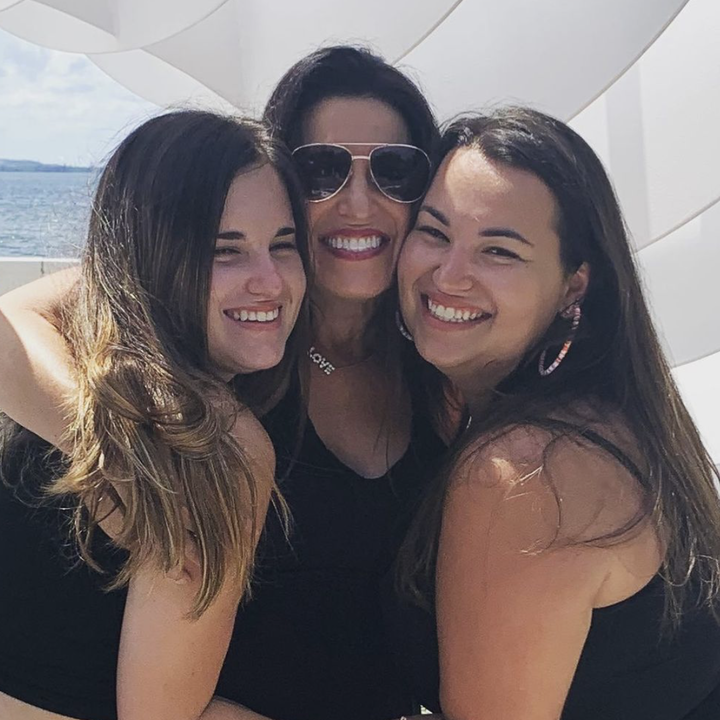 The final design is a reflection of the trust between designer and client.
Jamie Finley